The right age to hold a pencil/crayon to write
by Vasanti Jirge
(India)
What is the right age for children to start learning to write/hold a pencil or crayon? Someone once told me that children's fingers are not developed enough to hold pencils/pens and write until the age of 5 years. Is that true?

Over here in India I've seen many nursery schools (for ages 2-4 years)make children learn writing with crayons and color big pictures and also expect the colors to stay withing the outlines. It was shocking at first when I saw my daughter being given all that to do, but we had to comply with the school's curriculum. I changed her school to a different one which is a little light on writing work.

A lot of schools here put too much burden on children and parents are to blame because they want trophy children which is why they send them to kindergarten schools from the age of 2 years!

This is a great website with a lot of useful information. The playdoh exercises that you have shared with everyone is a very old practice in Indian villages and towns where mothers gave their toddlers real dough to play with to develop their fingers.
If this page was helpful, please share it with your friends!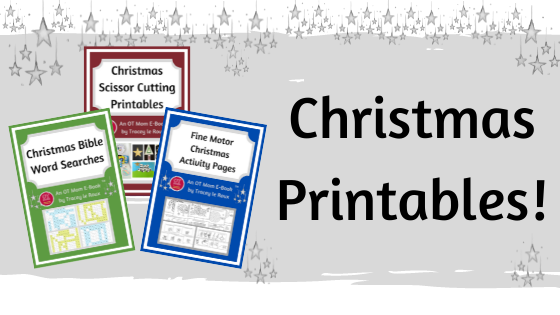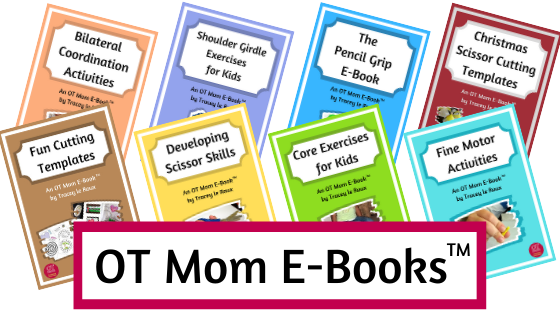 Didn't find what you were looking for? Try a search of my site!