Recent Articles by OT Mom

Welcome to my latest additions!
On this page, you will find links to the newest articles on my site, as well as pages which have been significantly updated. I trust you find them helpful!
If you want to be informed when new pages, updates and special offers are posted, please subscribe to OT Mom Activity Updates - my free, occasional newsletter that will keep you in touch!
Visual Discrimination Activities
Visual discrimination actvities can help to give your child a good foundation for reading and writing!
If this page was helpful, please share it with your friends!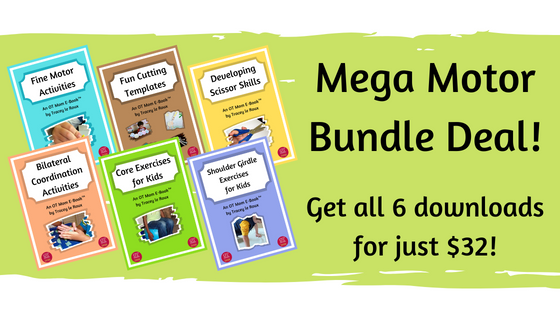 Didn't find what you were looking for? Try a search of my site!