Affiliate and Advertising Disclosure
The OT Mom Learning Activities website makes use of affiliate programs and occasional advertising to enable this site to remain free of charge to visitors.
When you click on links to recommended or advertised products, and/or make a purchase, this may result in a commission that is credited to this site from the advertiser/seller.
There is no additional cost to you when you click on a link or purchase a product through the link. However, commissions earned through the sales help to cover costs associated with building and maintaining this website.

As with any online purchases, please keep your credit card details secure, and check reviews before purchasing a product. We do not accept liability for any products purchased through affiliate links or sponsor ads, nor for any product purchased outside of OT Mom Learning Activities.
Affiliate Disclosure

Affiliate programs on this site include (but are not limited to) Your Therapy Source,  Appytherapy (Handwriting Heroes), Thinking Kids, Truth in the Tinsel, Proverbial Homemaker and Sitesell.
Tracey le Roux (OT Mom Learning Activities) is also a participant in the Amazon Services LLC Associates Program, an affiliate advertising program designed to provide a means for us to earn fees by linking to Amazon.com and affiliated sites.
If you click on my affiliate links and make a purchase, I may receive a small commission. These commissions help to offset the many costs of running the website.

Links to the privacy policy of these affiliates can be found here. 
Reviews
OT Mom Learning Activities does not accept payment in exchange for reviews on this site. Occasionally I receive a free sample in return for an honest review, but the reviews are all mine and without bias.

I only recommend products that I have tried or trust, or that are similar to ones I already own.
Please feel free to contact me if you have any questions, or if you would like to submit a product for review or advertising.
Thank you for supporting my site and helping to keep it accessible and free of charge!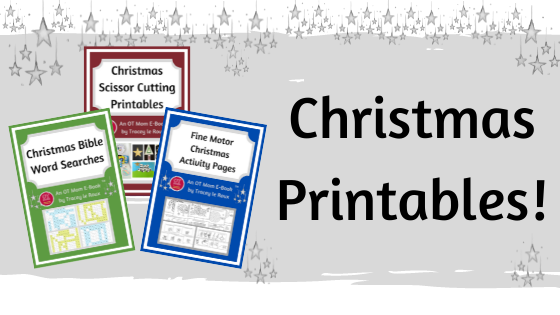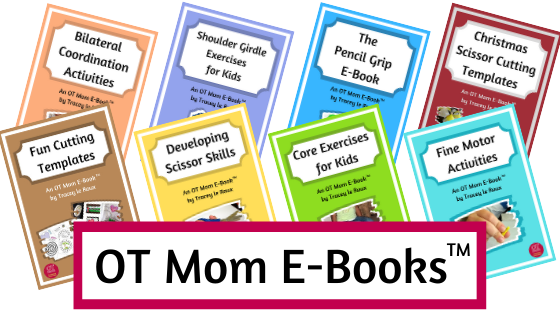 Didn't find what you were looking for? Try a search of my site!