Fun Learning Activities To Build Skills!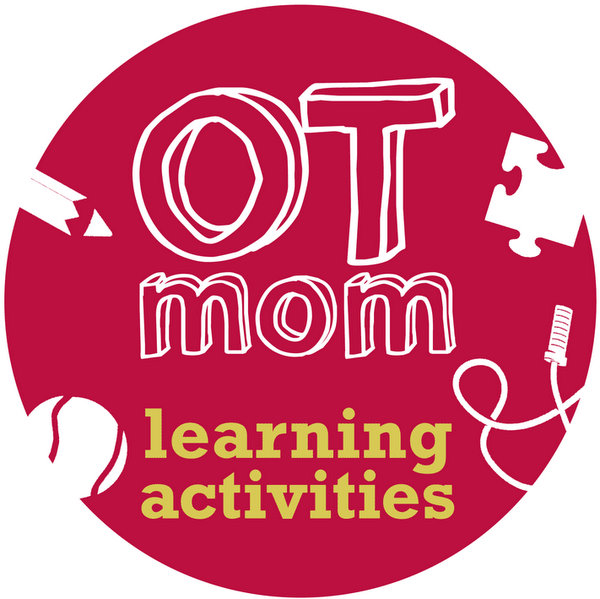 This website was born from a desire to inspire parents with simple learning activities that would help their kids develop the skills they need for formal schooling.
So many "foundations" need to be in place before children are ready to read, write, and do math. My hope is that the activities on my website can help your child get those foundation skills in place.

As a homeschooling mom of 3 with a background in pediatric occupational therapy (OT), I have tried to give you activities that are easy to do at home and that don't use fancy equipment or resources.
Currently Trending!
Tips For Doing These Learning Activities At Home

Here are some tips for getting the most out of the activities on my site:

If your child struggles with an activity, then try and make it easier, or simply drop it and try something different. Come back to the original activity in a week or two. The variety of activities on my site should provide you with different ways of working on the same skills.

Give lots of encouragement and praise good attempts, even if they are not perfect. "You almost did it, well done!" "That was much better!" "Today is even better than yesterday!" "That was a good try!"
Check your child's positioning and posture and encourage them to do activities in a controlled way, not in a sloppy way.

Who has a good relationship with your child? Sometimes we parents can get stressed over how well our child is doing, and we have less patience than we ought to.
Perhaps a grandparent, sympathetic teenage relative or friend would be able to spend a regular 10 minutes doing some of these focused activities with your child?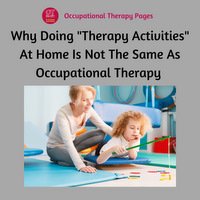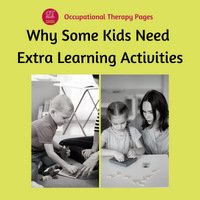 Perennially Popular Pages!
Viewing this page on your device?
Please adjust your settings to enable images!
I use small photos to illustrate the information and activities that I share, and you will have a much better experience on this website if you can view the images.

Here's a quick photo gallery of the most popular destinations on my site!

Thank you for visiting my site! I hope you were helped!

To stay in touch with updated and new pages, please sign up for my free, occasional newsletter!
If this page was helpful, please share it with your friends!

Didn't find what you were looking for? Try a search of my site!