5 y.o and Fine Motor Skills.
by wendy
(Queensland)
I have been told today that my 5 y.o (prep) is having trouble with Fine Motor Skills. I asked for his teacher to maybe give him extra help as he seems to be struggling with his reading and letter word recognition.

She said his writing/drawing is shaky and has trouble with pencils, cutting etc. What I don't understand is what is the difference with these skills and fiddly things i.e those fiddly little lego men, shoe laces etc. which he has no problem with.

My issue was with his sight words (he just doesn't seem to get it) but they seem to think its Fine Motor Skills and think going to an OT may help.
Any advice please. He will be 6 in January.
If this page was helpful, please share it with your friends!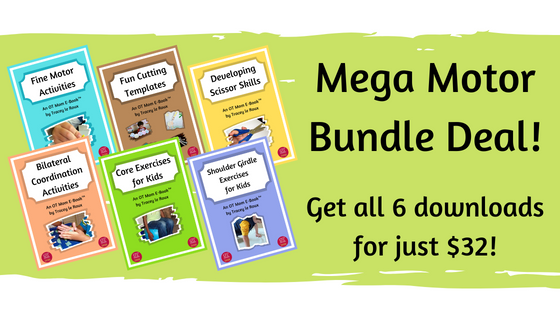 Didn't find what you were looking for? Try a search of my site!