4 Year Old - Right or Left-Handed?
by Stefanie A.
(Tracy, CA, USA)
My son just turned 4 years old last month. I feel he has trouble with some fine motor skills (writing, coloring, grasping, playing with play-doh, etc.) I am looking forward to trying many of the activities I have read about on this website to try and develop those skills. I really want him to be as prepped as possible for Kindergarten.

One question I have is how to know if your child is left or right-handed. When should it be clear? He often seems to favor using his left-hand, but sometimes does switch off. I realize some tools work better for left-handers especially as far as cutting goes, but if I am not sure if he is right or left handed, how would I tell which side to work with???

Thank you for this wonderful website....very helpful!!!


If this page was helpful, please share it with your friends!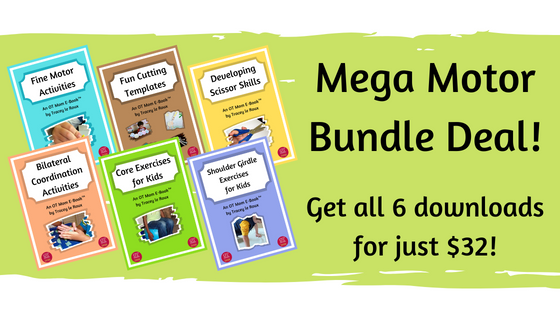 Didn't find what you were looking for? Try a search of my site!