Free Printable Christmas Word Searches
Free Printable
Christmas Word Searches


Try these free printable Christmas word searches to help improve your child's visual perceptual skills!
These nativity word searches are suitable for a range of ages. Looking for letters in a busy background of other letters can help your child to develop better figure-ground perception and learn to pay attention to visual details.
In addition, all my word searches use lower case letters to help with reading skills.
Solutions are provided at the end of this printable pack.

This is what you will receive inside your free printable Christmas Word Searches:


Christmas Bible Word Search
This religious Christmas word search is suitable for good readers in second and third grade.
Kids need an NIV Bible to fill in the 12 missing words in the Bible passage given (Luke 2:8-14). Then they find the missing words in the word search.
The words run from left to right, top to bottom, diagonally and even backwards!
Easy Nativity Word Search
This easy nativity word search asks children to find 8 words related to Jesus' birth.
The words are in large print, and run horizontally and vertically. There are no diagonal or backwards words.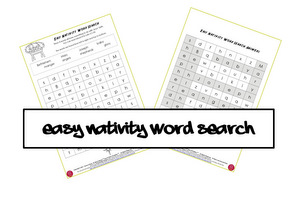 Angels and Shepherds Christmas Word Search
Look for 12 words that have to do with the angels and the shepherds in the nativity story (from Luke 2: 8-20).
The words run horizontally, vertically and diagonally, but there are no backwards words.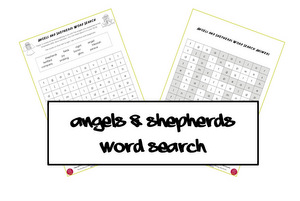 Fill in the form below to access your Free Printable Christmas Word Searches!
More Christmas Printables!
If you enjoyed these free printable Christmas word searches, then check out my Printable Christmas Word Search Pack, with over 20 different Christmas Word Searches!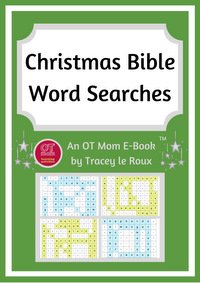 Or check out my other printable Christmas activity pages!
These printables will help your kids to work on fine motor and visual perception skills around a Christmas theme!

Thank you for visiting! I hope you found these resources to be helpful!
Why not sign up for my occasional newsletter to be the first to know when new resources and activities have been added?


Free Printable Christmas Word Searches
Free Printable Christmas Word Searches
If this page was helpful, please share it with your friends!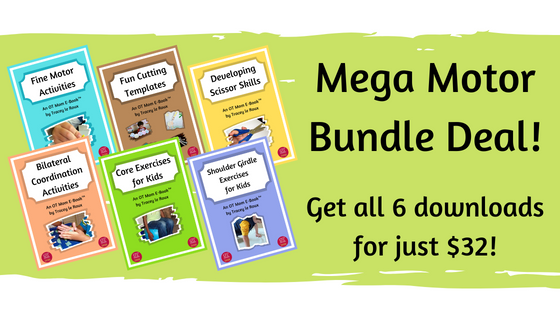 Didn't find what you were looking for? Try a search of my site!