Post Your Comment For:
Exercises for joints and muscles
Changed your mind? Decided not to comment right now?
Return to Exercises for joints and muscles.

Return to Share Your Fine Motor Tips!.
If this page was helpful, please share it with your friends!

Super Summer Sale!

Fun Summer Activities For You To Do With Your Child!
View the Mega Motor Bundle Now!
Get six e-books jam packed with photographed activities and instructions to build your child's gross motor and fine motor skills!
Only until June 25!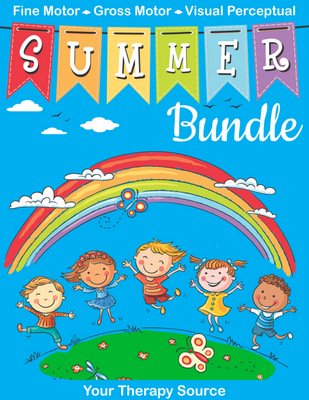 This is an affiliate link - I may earn a commission
if you purchase something through this link.

24 packs of visual perception, fine motor, gross motor and handwriting printables!
Only until June 20!

Didn't find what you were looking for? Try a search of my site!