An easy homemade toddler toy that will help with fine motor skills
by Holly
(North Carolina)
Here is an inexpensive toy that you can easily make at home that your child (ages 18 - 36 months) will love playing with!

Take an empty coffee can or oatmeal box and first make sure it has NO SHARP edges. Then decorate it with a piece of wrapping paper, a page from a magazine, or just paint it. Cut a slot in the top of the lid big enough to put a poker chip in. (You will need to buy some poker chips or other similar item - that will be your only expense. They are available at most any variety store for $3 or less.)

Show the child how to shake the can with the chips inside - they love the noise. Then take the lid off and pour all the chips out and replace the lid. Show the child how to put the chips back in one by one. You will be amazed at how long this will entertain a toddler! They absolutely love this type of activity and it is very good for the motor skills that they need to be learning at this age.

When he gets all the chips into the can, praise him for doing such a good job and let him enjoy shaking the can for a while. Before long he will be ready to pour them out and do it again!
If this page was helpful, please share it with your friends!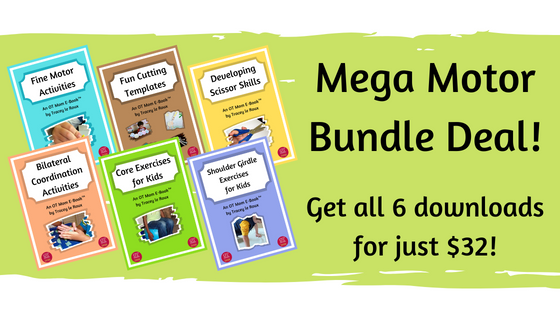 Didn't find what you were looking for? Try a search of my site!