Why is my drawing and writing so horrible?
by Kailyn
(Canada, British Columbia)
Hi. I'm sixteen years old and I have ADHD, all my life I have noticed that my writing has always not been the best.

Spelling has always been fine, but it's never neat like anyone else's around my age and I feel embarrassed. I'm left handed if that makes a difference, and I don't know if it has anything to do with holding the pencil (I'm pretty sure I'm holding it right) or is it with something how my brain works and processes?
Can someone help me with my frustration with this? I want to get better and want to know if I ever will. Thank you those who have taken the time to read and answer!
REALLY appreciated!!
If this page was helpful, please share it with your friends!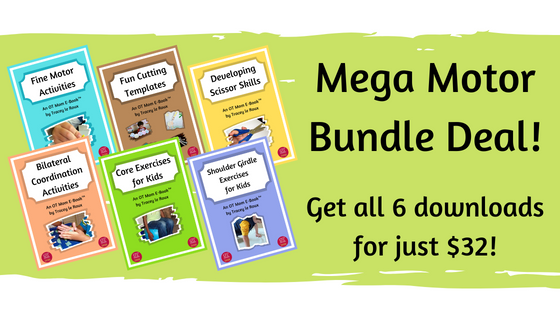 Didn't find what you were looking for? Try a search of my site!