Understanding Autism
by P.A.
(India)
I live in New Delhi India- a high school teacher by profession and a mother of a 5 year old Autistic? PDD? child.

My son has mild sensory issues. He seems to be intelligent (as it is what all the therapists say about him) however it frightens me to think about the future... will he be able to study..have a job... get married .. and be independent??? he started repeating words 4 months ago ... he is way behind his age in learning his alphabets, numbers , colours and shapes.. If we work hard with him will he do well in academics?

He is not hyperactive, very obedient and loving, learns non-academic activities very fast and loves them if they are challenging.. on the other hand I have been trying to teach him basic colors and shapes for more than a year but he is still not perfect in telling/indicating any colour except red and sometimes yellow.. though he can match any and every color correctly even if there is only the difference of a shade...I am confused .. is he retarded?

What is your advice?






If this page was helpful, please share it with your friends!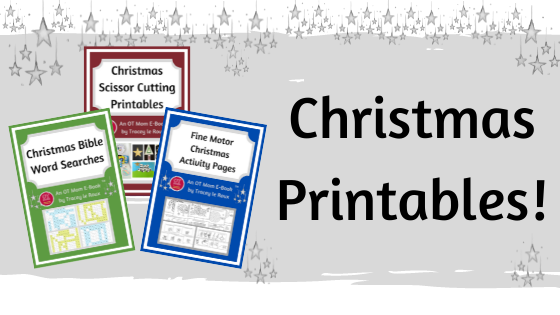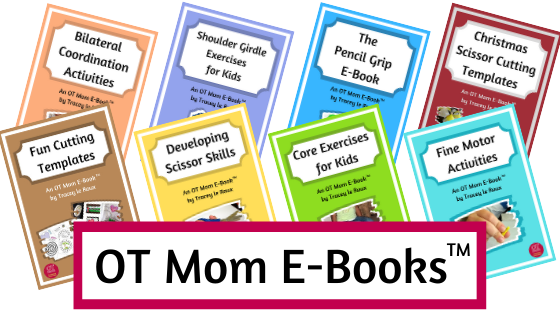 Didn't find what you were looking for? Try a search of my site!