How to help my son improve his pencil grip and write
by SSD
(Sri Lanka)
My son is 3 years and 10 months and is struggling with his motor skills especially writing and pencil grip.

He does not seem interested in either writing or drawing. Can you please let me know how I can engage him to learn to write and help improve his pencil grip?
If this page was helpful, please share it with your friends!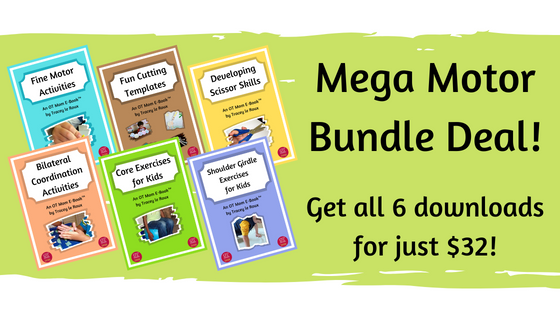 Didn't find what you were looking for? Try a search of my site!