Gross Motor Activities for PE Class and Classroom
by Linda Butler
(Charlotte , nc)
I want to find specific gross motor activities to integrate in physical education classes as well as classroom for k-2 children with core strength and gross and fine motor problems. It would be wonderful to have set stations for k-2 classes to go to for the first 15 minutes of their day, working on specific skills. Any ideas?
If this page was helpful, please share it with your friends!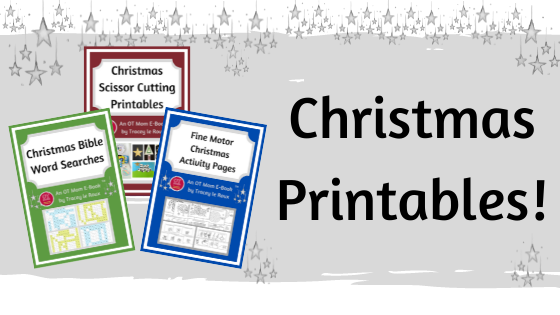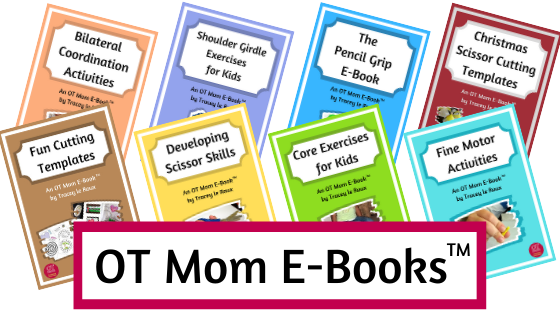 Didn't find what you were looking for? Try a search of my site!