Why should I not correct my toddler's pencil grasp?
by Concerned mom
You mention on your website that it's harmful to try to correct a toddler or preschooler's pencil grasp - that is does more harm than good.

Can you please explain that?

If this page was helpful, please share it with your friends!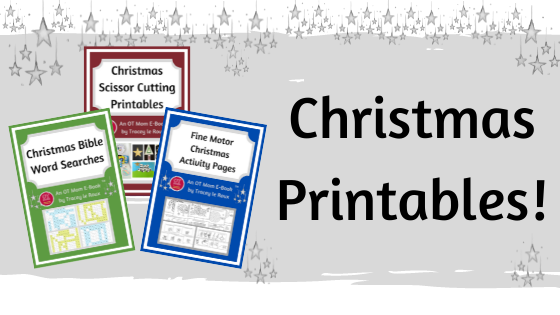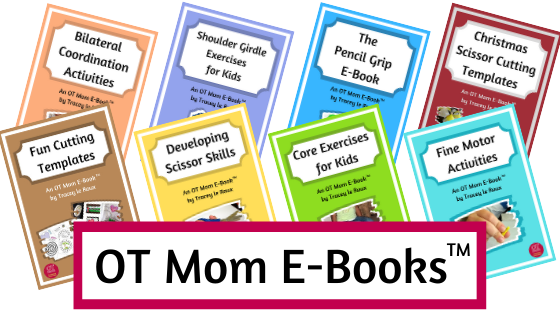 Didn't find what you were looking for? Try a search of my site!