When do we recommend pencil grips to teachers?
by Msfortaleza
(Georgia)
A lot of teachers in kindergarten and 1st grade ask for pencil grips. I am not an advocate of this because in kindergarten, kids can still use the strength that they have and learn to hold a pencil properly without providing them the cues or being dependent on pencil grips.

What do ya'll think?
If this page was helpful, please share it with your friends!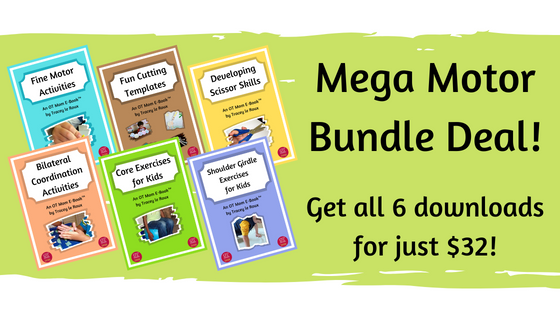 Didn't find what you were looking for? Try a search of my site!