Sensory Processing Disorder (long term prognosis)
by Bonnie Pope
(Jackson, Al)
Will a child that has a processing disorder ever improve to the point that he can be on grade level without a constant struggle? My 10 year old grandson struggles- we have to work with him many hours at home for him to be able to keep up in the class room.
If this page was helpful, please share it with your friends!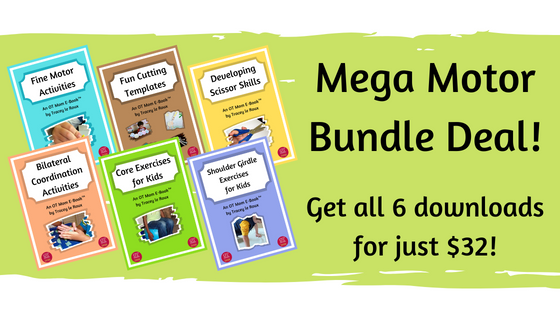 Didn't find what you were looking for? Try a search of my site!