Frequent gross motor breaks helped my child to write better!
by Julia
(Australia)
My son has weak muscles in his hands and tires easily during writing tasks.

So when he has to do a lot of writing homework, I send him outside every 10minutes or so, to climb UP the fireman's pole on our jungle gym!

Actually, any gross motor break (even doing jumping jacks) helps him to focus, and his handwriting is definitely better after the breaks!
If this page was helpful, please share it with your friends!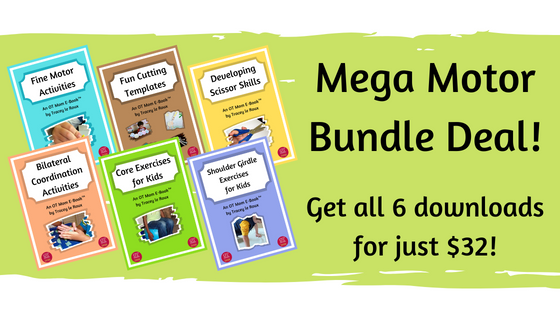 Didn't find what you were looking for? Try a search of my site!