Any Sleeping Tips For Kids With Sensory Modulation Issues?
by Cheryl
(Pittsburgh, PA)
Any suggestions for helping a 5 year old boy who has mild to moderate sensory modulation issues (hypersensitive to auditory and visual stimuli) with developing better sleeping patterns and the ability to sleep through the night?
If this page was helpful, please share it with your friends!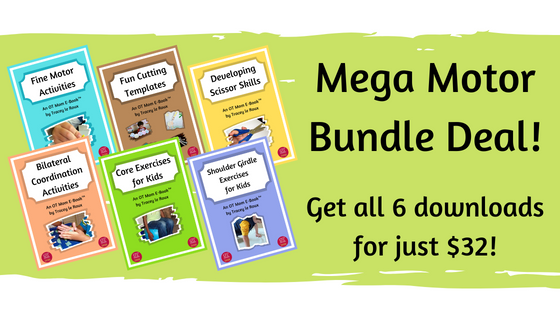 Didn't find what you were looking for? Try a search of my site!