Shaky hands when writing
by Stacey
I seem to have several little cherubs, whom, when participating in a manuscript or writing task, experience considerable difficulty owing their hands shaking when writing.

What causes this and how can I help them?
If this page was helpful, please share it with your friends!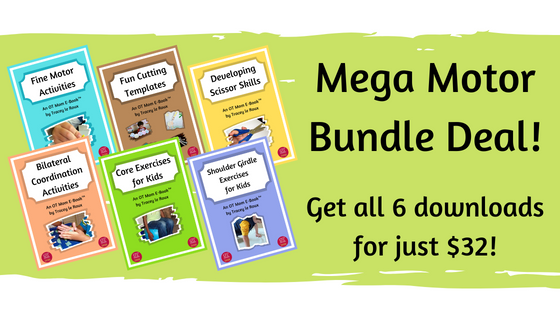 Didn't find what you were looking for? Try a search of my site!