Affiliate Program
Extra Images


You may copy and use these extra images when you are promoting my e-books.
Make the images clickable when you add your special affiliate code from E-Junkie,
and earn 30% commission on sales you refer!
How To Use These Images

Right click on the image you want and choose "Save Image As" and save the image to your own folder.
When you build your page, simple upload the image directly from the folder where you saved it.
Remember, all the instructions on how to get your affiliate hoplink etc are on my affiliate program page!

Individual E-Book Images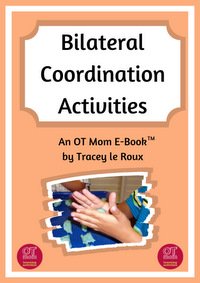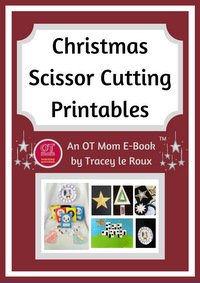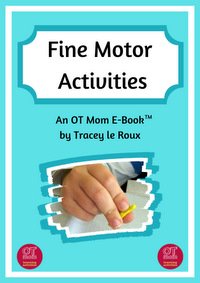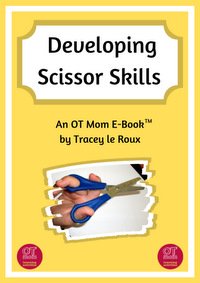 Banner Images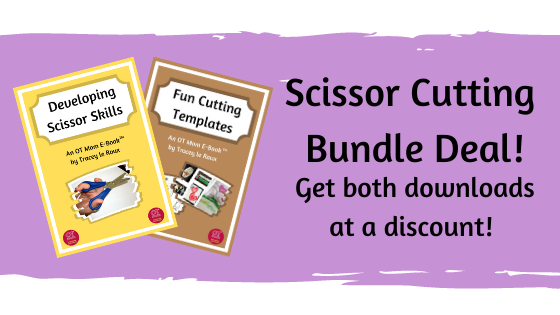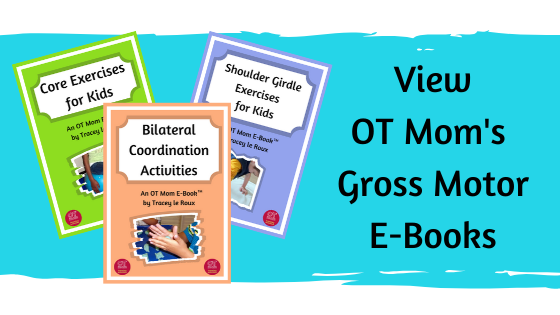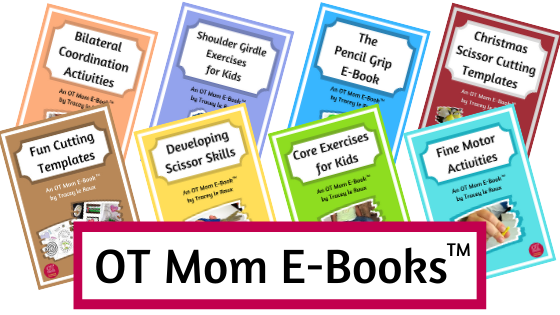 Square Images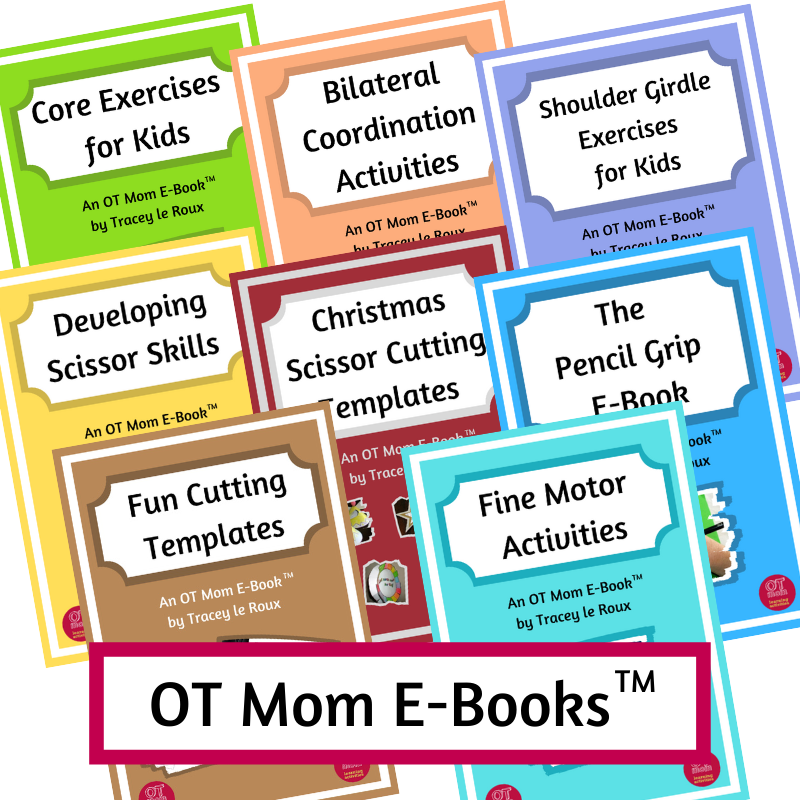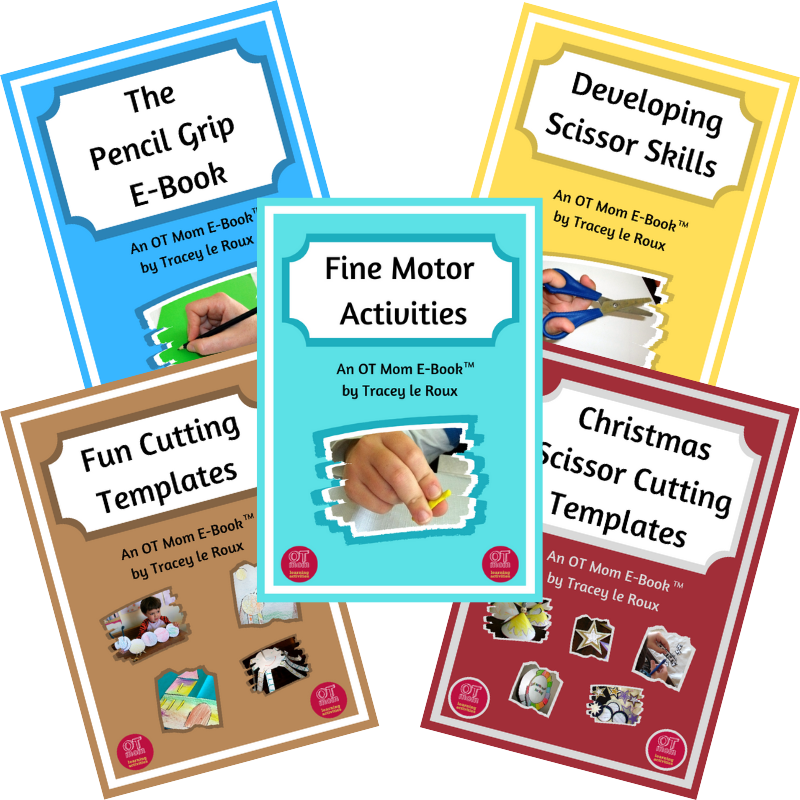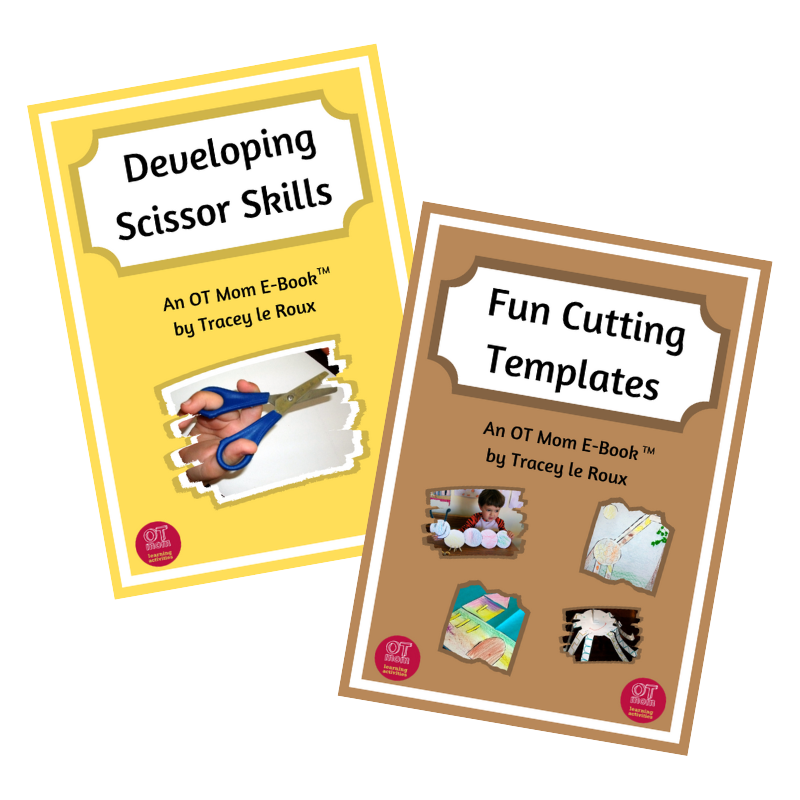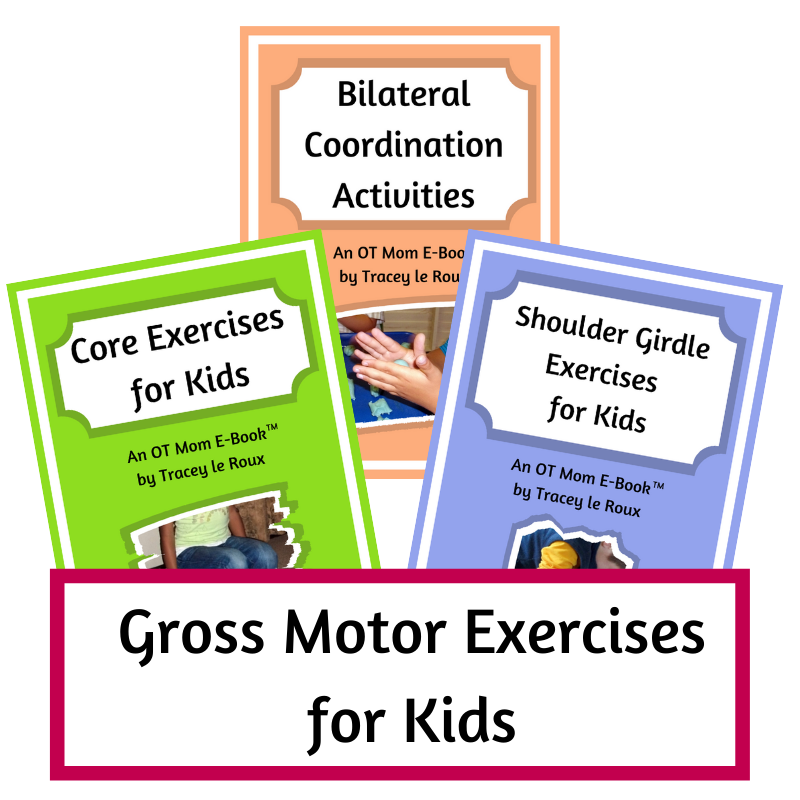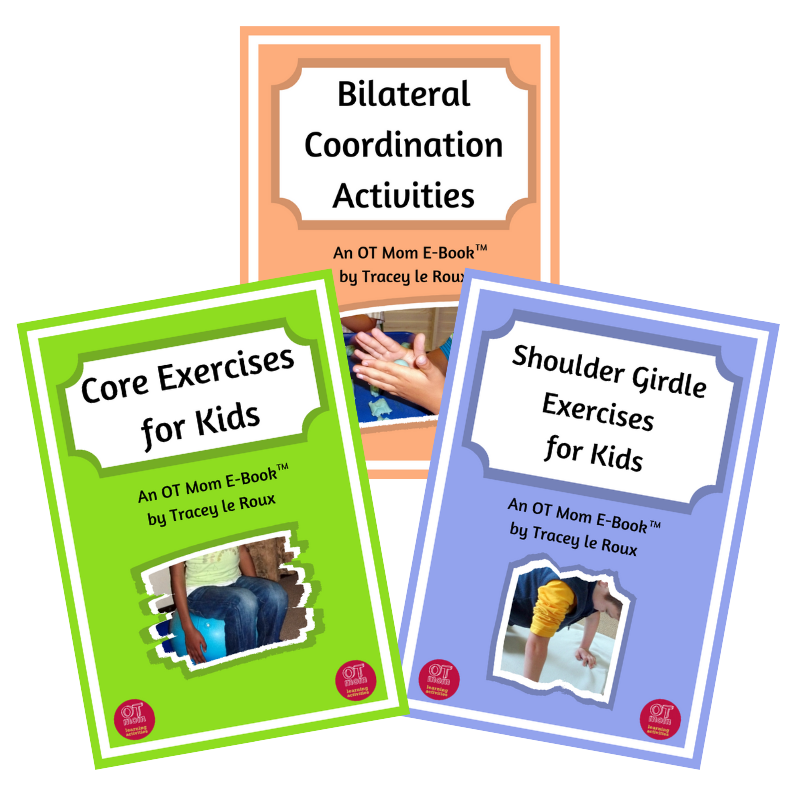 If there are any other image sizes you are looking for, please do contact me and let me know!
I'll do my best to help!

Thank you for your interest in being an OT Mom Affiliate!