Newsletter Freebies

Hey there, welcome to the secret access page for my newsletter subscribers!
Unfortunately, there are no new freebies this month...
There are lots of great content pages on my website, though, so do feel free to browse.

Thanks so much for joining my newsletter! Have a great week!

PS If someone sent you to this page as a favor, to get the downloads, why not sign up to receive my occasional newsletter for yourself? That way you won't miss out on any more awesome freebies!
Find out more about my newsletter!

Super Summer Sale!

Fun Summer Activities For You To Do With Your Child!
View the Mega Motor Bundle Now!
Get six e-books jam packed with photographed activities and instructions to build your child's gross motor and fine motor skills!
Only until June 25!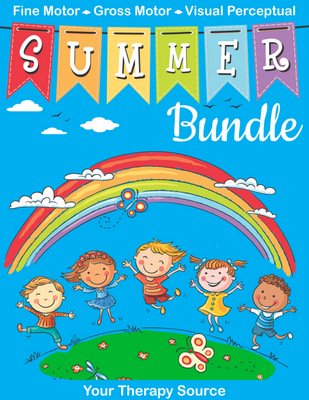 This is an affiliate link - I may earn a commission
if you purchase something through this link.

24 packs of visual perception, fine motor, gross motor and handwriting printables!
Only until June 20!

Didn't find what you were looking for? Try a search of my site!